One of them started kicking me, I dropped to the floor, flat on my stomach… Another one then beat me with a stick, from the waist down, he was hitting me very hard for some five minutes. They screamed at me. On day five, police moved all the presumably gay inmates to a small separate cell. Two days later, the men took him to an office on the second floor of the main police building on the compound. On March 25, a court in St. He was holding his side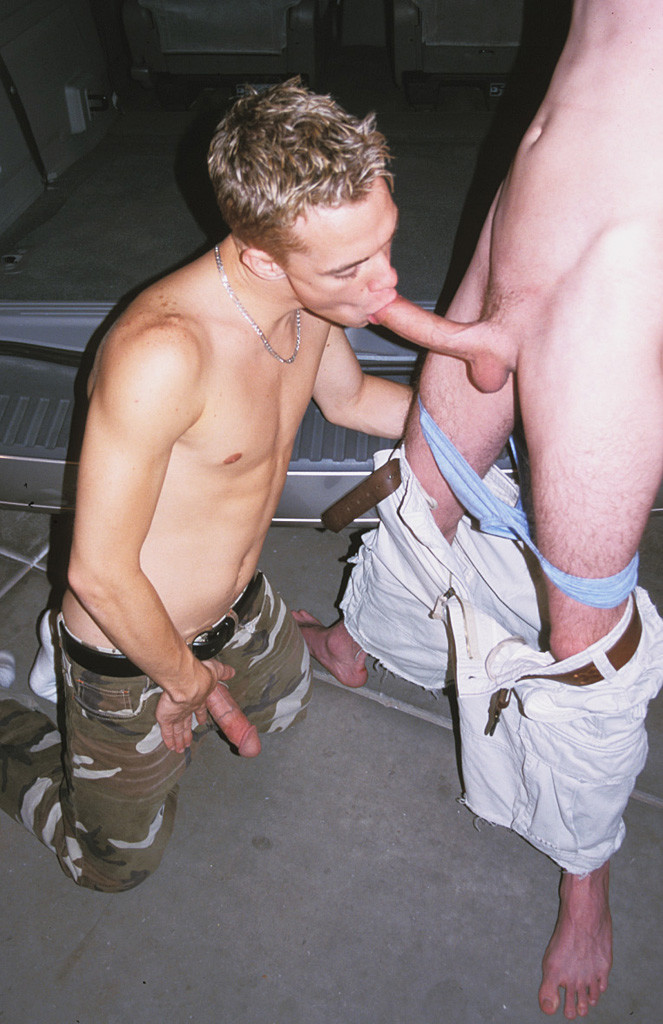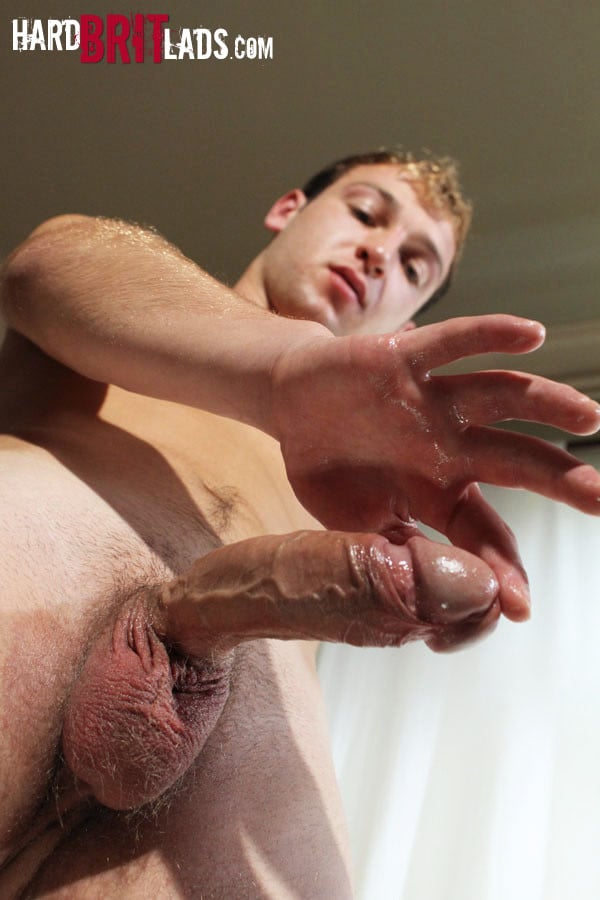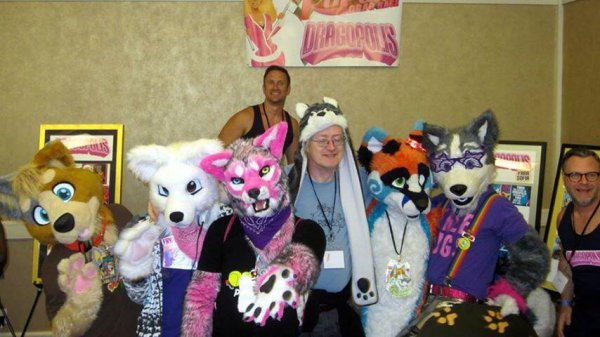 Police officers also humiliated them by probing into the details of their lives, using homophobic slurs, exposing them as gay to other inmates, and forcing them to undress.
Police did not take Movsar for further interrogations or torture sessions and released him towards the end of December, threatening to kill him if he told anyone what had happened. Police forced Anzor to stand up, lower his pants, and show the bruises on his buttocks and upper legs. Movsar said:
In the same room, a man who seemed to Movsar to be in his 30s lay on the floor, also handcuffed to a radiator.