Last May, another Post gossip columnist, the late Neal Travis, wrote that ''one Mets star who spends a lot of time with pretty models in clubs is actually gay and has started to think about declaring his sexual orientation. Daly said, ''There was no letter to the Dodgers saying, 'I'm not showing up at spring training. It's not the kind of journalism I practice. Some of my most cherished memories came at Dodger Stadium. But when year-old New York Mets star Mike Piazza denied similar gossip last year, his shrugging it off and expressing support for gay players offered a little ray of hope. Reporters noticed, and his News Corp. Different companies in a conglomerate cooperating in nefarious schemes is pretty far-fetched in the media world, where getting, say, the city desk and the national desk to talk to each other is a major achievement.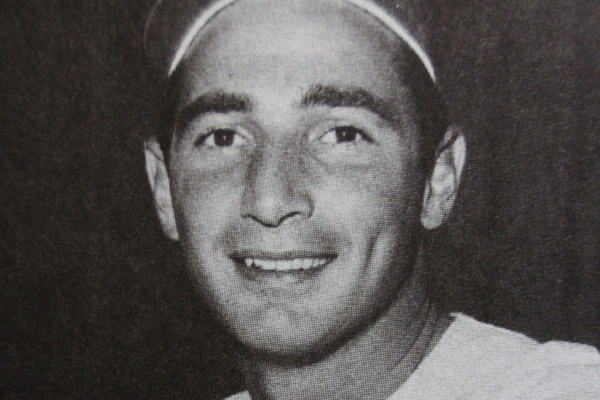 Why not just say it's inaccurate and move on?
The Post item said, ''Which Hall of Fame baseball hero cooperated with a best-selling biography only because the author promised to keep it a secret that he is gay? You agree to receive occasional updates and special offers for The New York Times's products and services. Is it because he's an intensely private man who was offended by a newspaper trying to delve into his personal life? Daly said that when the story began breaking Thursday night, he called Peter Chernin, the president of News Corporation.
The Post 's journalistic standards are so low that apparently no one at the paper saw any problem with running the following gossip column item last December: