He came out in the second-to-last episode. Tristan is gay. Harrison is a gay man married to a woman, Meadow, whom he refers to as a fag hag. Sebastian Stan Michael Arden. Dave and David are Kim's gay neighbours who are raising their son Tom together.
Morena Baccarin Katherine Kendall.
Sebastian became a source of jealousy of Kurt's. Bebe Babbitt season 7. Miranda despite having mainly heterosexual relationships through most of the show she falls in love with Chloe in series 3 as she explains "I'm Heterosexual, but I happened to have fallen in love with a woman". Alby is a closeted gay Mormon, scheming to control his polygamous sect.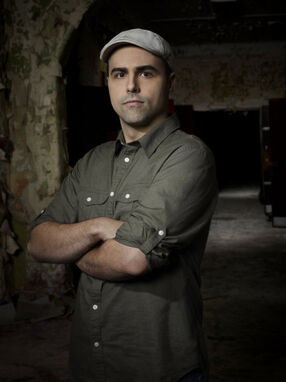 After Ellen.