Get theDL. And I think you are correct with the arson part. I know we do! As is a lot of Chicago's Boystown. The Mineshaft. I'm honored. A shame that it's gone now.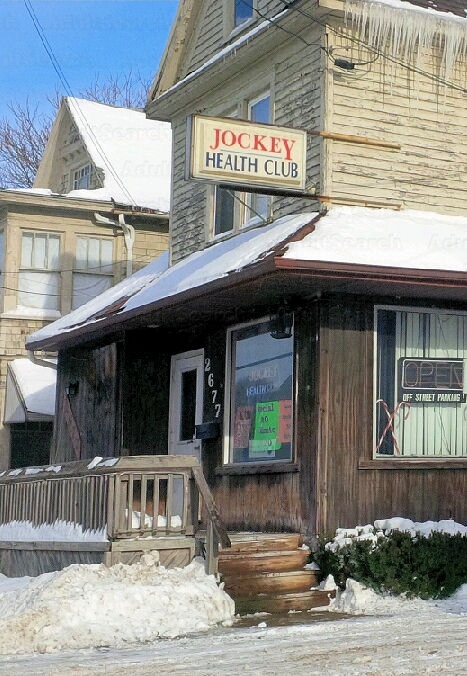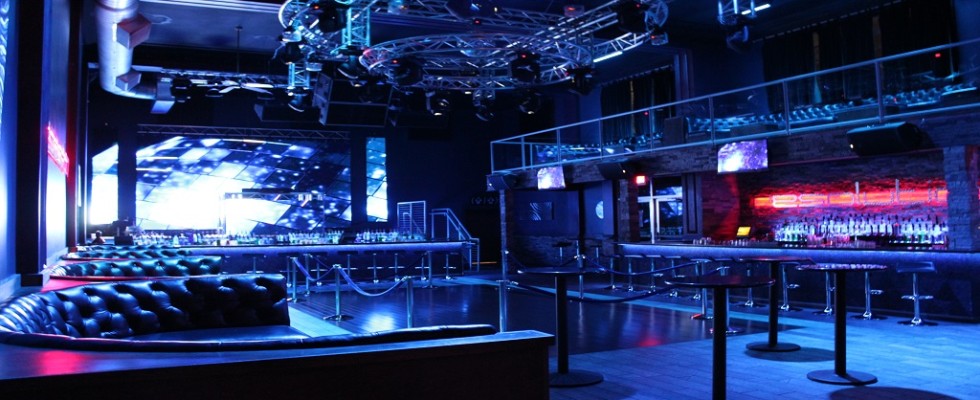 At least until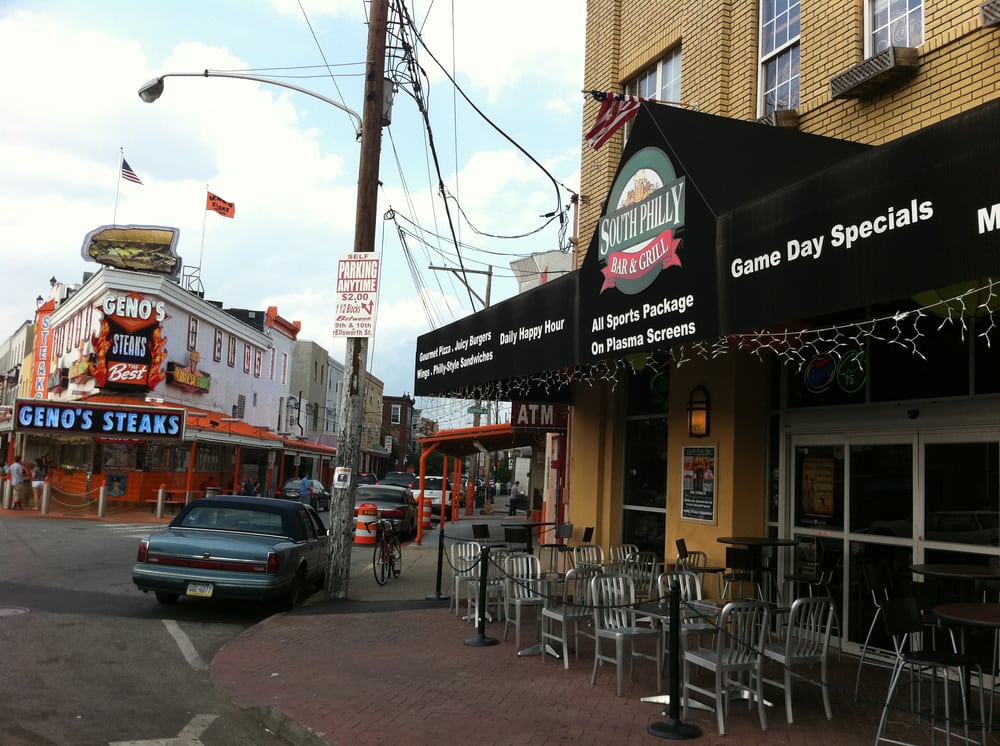 Click Here for a sample. It's free so why not? You can thank the EU parliament for making everyone in the world click on these pointless things while changing absolutely nothing. Both of those closed, R1?
I remember Brief Encounter; surprised to hear that it's gone, but as I recall, nothing much was happening the time I went.