Good point! Mon - Tue: The area around Hurst Street has been home to gay bars and clubs for decades and has become increasingly popular in the last five years, with around ten bars and clubs in close proximity. The Missing Bar displaying a giant gay pride flag at Birmingham Pride Holds events such as XXL.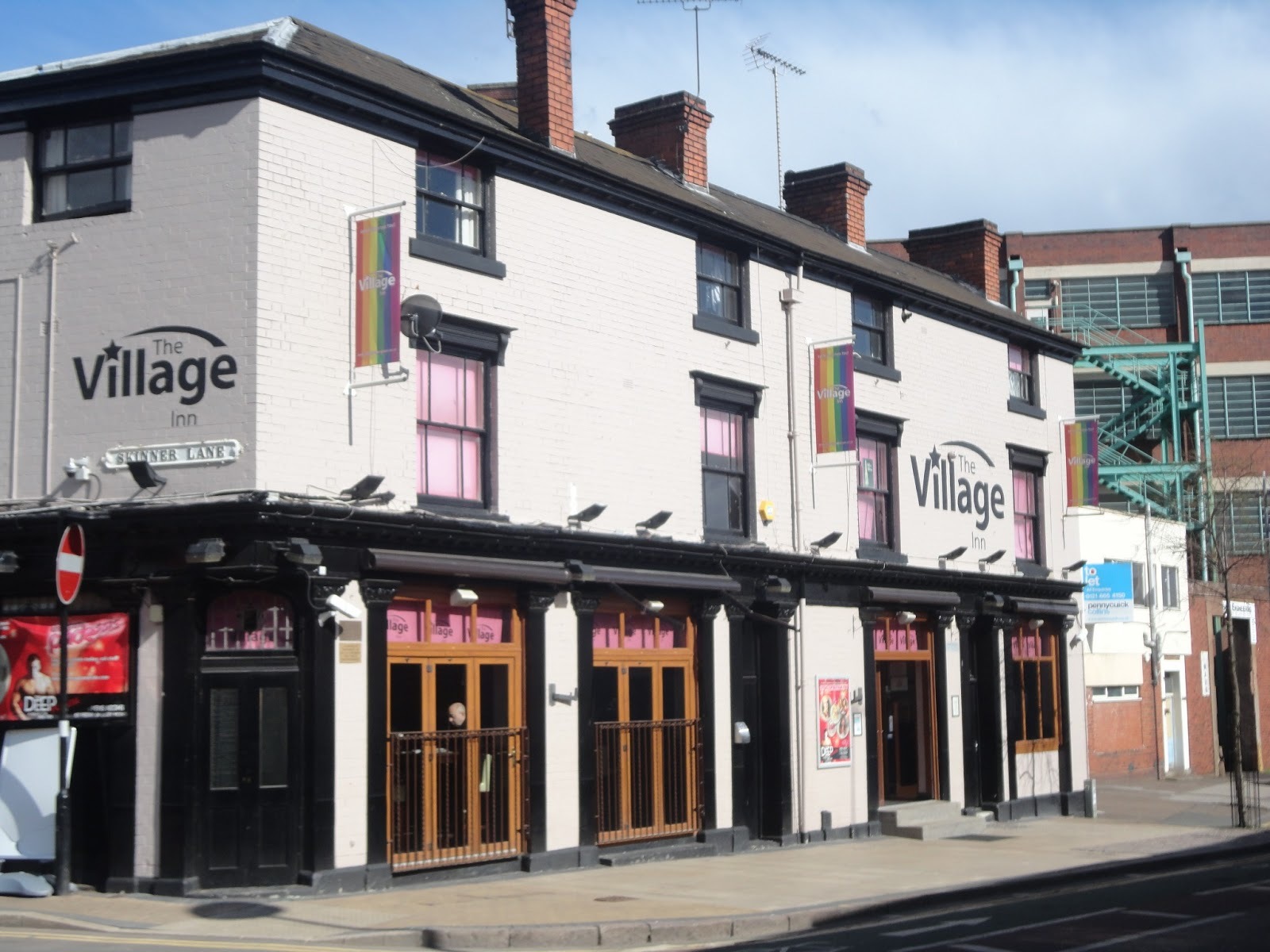 No, not what you think.
March Club Chic was previously known as Kudos bar, which opened in The organisation hopes to rally supporters to turn out in force to show the strength of feeling against the plans at Thursday's meeting of Birmingham City Council's planning committee, when the application will be discussed.
Councillor Gareth Moore has submitted an objection on the grounds it would be "impossible" for future occupiers of the apartments to enjoy a good standard of living because of the inevitable noise from being so close to a night club and being within a late night entertainment district.